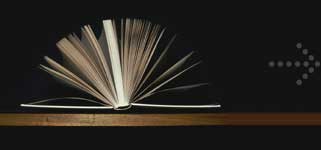 A reliable academic resource for high school and college students.
Essay database with free papers will provide you with original and creative ideas.
Analysis of Poems:The Rose That Grew From Concrete and And Tomorrow by Tupac Shakur
Date Submitted:
09/02/2003 13:25:28
Length:
2 pages (682 words)
Analysis Tupac Shakur wrote both these poems and the poems are about having ambitions and goals and reaching them despite the circumstances. There is also a theme of keeping hope in both the poems. The Rose That Grew From Concrete is not really about a rose that grew from the concrete. The rose symbolizes a man and the concrete symbolizes the ghetto. A rose would never grow from concrete and by this he is meaning …
Is this essay helpful? Join now to read this particular paper and access over 480,000 just like it!
…living in poor conditions similar to his. He focused on those dreams and became a rapper, That's when he could "breathe fresh air". In the poem And Tomorrow, he talks about what he sees in the ghetto, how bad life is, how much violence there is and how there is no love at home. These are all personal experiences of his life. I admire him because he was like "the rose that grew from concrete".