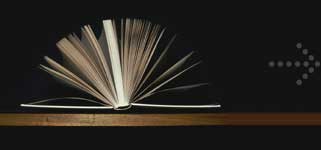 A reliable academic resource for high school and college students.
Essay database with free papers will provide you with original and creative ideas.
The Federalists vs. The Anti-Federalists
Date Submitted:
10/15/2002 08:11:11
Length:
5 pages (1258 words)
When deciding whether the Constitution better embodied the American commitment to democracy (republicanism), or whether it produced a greater compromise to it, one must define the nature of a republican government. Both the Federalist and Anti-Federalist set forth their distinctive views on the quality of representational government, but it was James Madison and Alexander Hamilton vision I feel was the most correct. By accepting their view, it is clear that they propose the best arguments …
Is this essay helpful? Join now to read this particular paper and access over 480,000 just like it!
…the Articles of Confederation, which they acknowledged was unable to provide for the requirements of union, and the Constitution proposed by the Federal Convention, which they feared would produce a consolidation of power. And yet the periodic and contemporary constitutional debates over federalism, over the extent of legislative and executive power, and over individual rights and judicial review reflect the different conceptions of republican government that were developed in the founding dialogue over the Constitution.