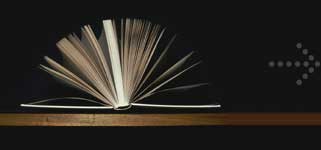 A reliable academic resource for high school and college students.
Essay database with free papers will provide you with original and creative ideas.
Quotations
It is sometimes difficult to be inspired when trying to write a persuasive essay, book report or thoughtful research paper. Often of times, it is hard to find words that best describe your ideas. SwiftPapers now provides a database of over 150,000 quotations and proverbs from the famous inventors, philosophers, sportsmen, artists, celebrities, business people, and authors that are aimed to enrich and strengthen your essay, term paper, book report, thesis or research paper.
Try our free search of constantly updated quotations and proverbs database.
Roy Adzak Quotes
«Good art is not what it looks like, but what it does to us.»
Author:
Roy Adzak
|
Keywords:
art
,
Best Art
,
Both of Us
,
Come With Us
,
doe
,
does
,
get a look
,
good
,
good looks
,
have a look
,
is not
,
like
,
looks
,
look out on
,
look up to
,
take a look
,
this art
,
U.S.
,
us
,
WHAT