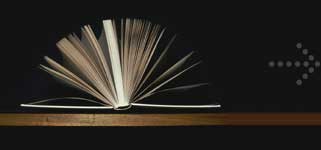 A reliable academic resource for high school and college students.
Essay database with free papers will provide you with original and creative ideas.
Quotations
It is sometimes difficult to be inspired when trying to write a persuasive essay, book report or thoughtful research paper. Often of times, it is hard to find words that best describe your ideas. SwiftPapers now provides a database of over 150,000 quotations and proverbs from the famous inventors, philosophers, sportsmen, artists, celebrities, business people, and authors that are aimed to enrich and strengthen your essay, term paper, book report, thesis or research paper.
Try our free search of constantly updated quotations and proverbs database.
clay pipe
«My first impression as I opened the door was that a fire had broken out, for the room was so filled with smoke that the light of the lamp upon the table was blurred by it. As I entered, however, my fears were set at rest, for it was the acrid fumes of strong coarse tobacco which took me by the throat and set me coughing. Through the haze I had a vague vision of Holmes in his dressing-gown coiled up in an armchair with his black clay pipe between his lips.»
Author:
Arthur Conan Doyle, Sr.
|
Keywords:
acrid
,
armchair
,
armchairs
,
blurred
,
clay pipe
,
coarse
,
coil
,
coiled
,
Coils
,
coughing
,
dressing
,
dressing gown
,
dressing room
,
First Impressions
,
fume
,
fumes
,
haze
,
pipe
,
smoking room
,
tobacco