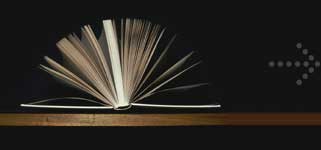 A reliable academic resource for high school and college students.
Essay database with free papers will provide you with original and creative ideas.
Quotations
It is sometimes difficult to be inspired when trying to write a persuasive essay, book report or thoughtful research paper. Often of times, it is hard to find words that best describe your ideas. SwiftPapers now provides a database of over 150,000 quotations and proverbs from the famous inventors, philosophers, sportsmen, artists, celebrities, business people, and authors that are aimed to enrich and strengthen your essay, term paper, book report, thesis or research paper.
Try our free search of constantly updated quotations and proverbs database.
jet propulsion
«The genius of Man in our time has gone into jet-propulsion, atom-splitting, penicillin-curing, etc. There is none over for works of imagination; of spiritual insight or mystical enlightenment. I asked for bread and was given a tranquilizer. It is important to recognize that in our time man has not written one word, thought one thought, put two notes or two bricks together, splashed color on to canvas or concrete into space, in a manner which will be of any conceivable imaginative interest to posterity.»
Author:
Malcolm Muggeridge
|
Keywords:
curing
,
enlightenment
,
etc.
,
etc
,
jet propulsion
,
propulsion
,
splash
,
splashed
,
splashes
,
splashing
,
splitting
,
The Genius
,
tranquilizer
,
tranquilizers