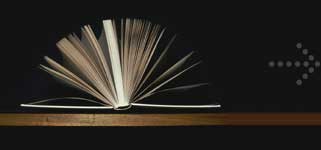 A reliable academic resource for high school and college students.
Essay database with free papers will provide you with original and creative ideas.
1994 Baseball Strike
Date Submitted:
05/14/2004 05:01:58
Length:
12 pages (3258 words)
On August 12, 1994 professional baseball players went on strike for the eighth time in the sportsí history. Since 1972, negotiations between the union and owners over contract terms has led to major economic problems and the absence of a World Series in 1994. All issues were open for debate due to the expiration of the last contract. Until 1968, no collective bargaining agreement had ever been reached between the owners and the players (Dolan 11). Collective bargaining is the process …
Is this essay helpful? Join now to read this particular paper and access over 480,000 just like it!
…the regular season. The move should have and did help stimulate lagging attendance (Monthly Labor Review). In conclusion, the baseball strike of 1994 was the longest and costliest work stoppage in the history of professional sports. Many view the strike as a huge waste of time, snce no real modification were put into effect. But, finally after 234 days, more than $1 billion in losses, no World Series and not even a settlement, America had its baseball back.