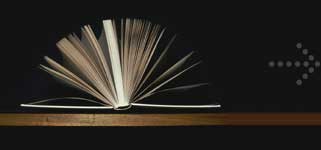 A reliable academic resource for high school and college students.
Essay database with free papers will provide you with original and creative ideas.
Vietnam Poetry
Date Submitted:
09/13/2002 00:43:12
Length:
3 pages (788 words)
Two Stories of Vietnam My essay is a comparison of a song and a poem about the Vietnam war. The song is "Goodnight Saigon" written by Billy Joel and the poem is "No Word Spoken" by Edward J. Domaleski. These two are very different but revolve around one main point; the American soldiers experience in the Vietnam war. Joel writes about the whole war experience while Domaleski writes just about one solitary battle. Domaleski is …
Is this essay helpful? Join now to read this particular paper and access over 480,000 just like it!
…what they had to. Lastly, they did not have the full backing of their country that they were sacrificing their lives to defend, but they dove in head first anyway. This poem and this song are memories of a traumatic yet important time in American history. For those who experienced it, it helps them remember that time in their lives. For those who are too young to remember it makes the past more like reality.