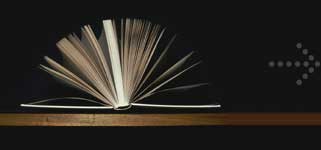 A reliable academic resource for high school and college students.
Essay database with free papers will provide you with original and creative ideas.
Greek Food and Culture
Date Submitted:
09/10/2006 06:16:42
Length:
2 pages (567 words)
Greek food in the past consisted mainly of gruel, legumes, salted fish, olive oil, vegetables and very little meat. At the time most meat was consumed during sacrifices and religious holidays. Vegetarianism has a long tradition in Greece. It was adopted by Pythagoras who did not eat meat for moral and religious reasons. This tradition has been kept by the deeply religious, who abstain from meat on Wednesdays and Fridays and during the forty days …
Is this essay helpful? Join now to read this particular paper and access over 480,000 just like it!
…bakery or a street vendor. In Greek culture a Greek housewife must know how to make pitas very quickly and tasty for guests. In the United States almost every city has at least one diner or restaurant owned by Greeks. The menus at these restaurants include hamburgers, hotdogs, meatloaf, eggs, and a few Greek items, such as Moussaka or a Gyro Plate. In the United States Greek cuisine has this fewer vegetables and fresh seafood.