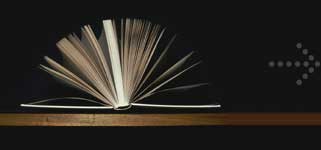 A reliable academic resource for high school and college students.
Essay database with free papers will provide you with original and creative ideas.
Intercultural Communications
Date Submitted:
09/10/2006 06:16:41
Length:
5 pages (1248 words)
Running head: INTERCULTURAL COMMUNICATIONS Intercultural Communications in the Workplace SCI 315 Deborah Aucoin Instructor: Lynn Farris July 6, 2006 University of Phoenix Intercultural Communications Intercultural communications in the workplace is made up of people of different backgrounds, ethnic groups and genders. Whenever you have different races of people working together, you will always have difference of opinions. My paper talks about a communication issues I had with a co-worker. There seem to have been a problem between our …
Is this essay helpful? Join now to read this particular paper and access over 480,000 just like it!
…of the problems I had with my co-worker Jeremy. I also discussed some suggestions about how to resolve our situation at work. Jeremy and I are okay because we discussed what the problem was and discussed ways to resolve them. Then I discussed some ways to get along with people with cultural differences in the workplace. Work Cited References: http://www.jobweb.com/privacy.htm http://www.bus.wise.edu/update/winter05/business_communication.asp