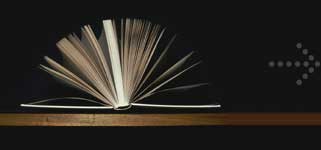 A reliable academic resource for high school and college students.
Essay database with free papers will provide you with original and creative ideas.
Aboriginal Sport Heroes
Date Submitted:
11/18/2004 10:31:52
Length:
6 pages (1616 words)
Despite their small numbers, Aborigines have produced some of Australiaís most famous sporting champions. Names such as Catherine Freeman, Evonne Goolagong-Cawley, Lionel Rose, Arthur Beetson and the Ella brothers have become legends. Whether it be in league, hockey, tennis or even squash there have been great contributions made by the either Aborigines or Torres Strait Islanders. And itís not only their successes that make their contributions to sport significant, but also how they …
Is this essay helpful? Join now to read this particular paper and access over 480,000 just like it!
…made to sport by Indigenous people in Australia. Without these contributions, Australia may not be so well regarded as a sporting nation. Also, this contribution has led to a greater acceptance of Indigenous people to other white Australians providing a common link. However, there is still more to be done to assist the Aboriginal youth in their sporting conquests. After all, the youth are the future of this country, whether they are Indigenous or not.