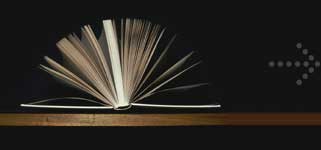 A reliable academic resource for high school and college students.
Essay database with free papers will provide you with original and creative ideas.
Abortion: This is my argumentative essay for my college english class. I received an A on this paper.
Date Submitted:
10/10/2004 12:02:19
Length:
5 pages (1506 words)
Should a Woman Have The Right To Choose? I was raised to believe Abortion was wrong. There were always other options. My best friend, Kimberly, had a sister who used abortion as a form of birth control; we were aware of three before graduation. If she had only known her choices, she might have saved innocent lives. In 1994 a friend of mine found herself in an unwanted pregnancy. She had only one year of college …
Is this essay helpful? Join now to read this particular paper and access over 480,000 just like it!
…have a family. The only reason I can see having an abortion would be if the fetus or mother were faced with medical problems and only as a last resort. If a woman has been raped or a victim of incest, she can always go through counseling if it would be too mentally challenging for her. Give the baby up for adoption and then seek the help you need, please don't kill an innocent life.