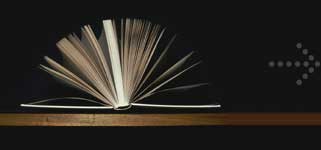 A reliable academic resource for high school and college students.
Essay database with free papers will provide you with original and creative ideas.
An in depth study of the Normandy Invasion.
Date Submitted:
06/18/2001 19:22:56
Length:
5 pages (1478 words)
The Normandy Invasion World War II was in full swing, but the end was drawing near. On the sixth day of June 1944, the American forces stormed the coast of Normandy in northern France. To fully understand the Normandy invasion one must know about the buildup, the invasion, and the effects. Hitler's Third Reich had reached its greatest extent. The allies pondered ways of turning the tide. It was midsummer of 1943, one year before the Normandy …
Is this essay helpful? Join now to read this particular paper and access over 480,000 just like it!
…help us to remember what we fought for and what we gained. Although some may see it as just another battle, the men who fought in the Normandy invasion will remember it as a defining point in their lives and a turning point in the war against German aggression. Bibliography Keagan, John. "Normandy 1944" November 2002. http://search.eb.com/normandy/ "Normandy Invasion". Academic America Encyclopedia. 1981 ed. Suszberger, C.L. World War II. American Heritage Co. Inc. 1966