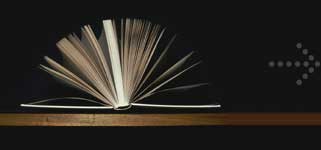 A reliable academic resource for high school and college students.
Essay database with free papers will provide you with original and creative ideas.
Analysis of The Movie Gettysburg
Date Submitted:
03/22/2003 23:34:09
Length:
3 pages (860 words)
I chose to do a report on the events portrayed in the movie "Gettysburg" and how these events agree with the actual history of the Battle of Gettysburg. The Battle of Gettysburg was one of the most important battles of the Civil War, it was fought at Gettysburg, Pennsylvania, July 1-3, 1863. For nearly two months after the battle of Chancellorsville, early in May, the Union and Confederate armies in Virginia maneuvered for position, with the …
Is this essay helpful? Join now to read this particular paper and access over 480,000 just like it!
…are depicted accurately. In conclusion, the Battle of Gettysburg was depicted in the movie so that it would appeal to an audience and sell tickets. I feel that it was not created to give the viewer an idea of what happened in actuality, but to give the viewer a good show. This tends to be the case in Hollywood a director may decide to change history just to make his movie more dramatic, or entertaining.