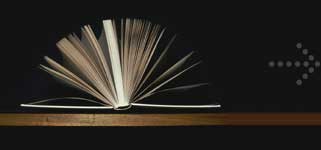 A reliable academic resource for high school and college students.
Essay database with free papers will provide you with original and creative ideas.
Art Appreciation
Date Submitted:
09/10/2006 00:24:26
Length:
3 pages (943 words)
Compare and Contrast <Tab/>The two works of art which I have chosen are; 1) Two Falcons and 2) Standing Hawk. Standing Hawk was produced during the late Dynastic period, 664 - 525 B.C.E. Two Falcons was produced during the Ptolemaic period, 305 - 30 B.C.E. Both figures are examples of the Egyptian God Horus. The name Horus comes from the Egyptian word Hor, which translates as 'face'. We find him worshipped as …
Is this essay helpful? Join now to read this particular paper and access over 480,000 just like it!
…when Pharaohs ruled the land and were almost all-holy. Works Cited Two Falcons. Retrieved 25 February 2005 from http://www.asia.si.edu/collections/singleObject.cfm?ObjectId=4537 Standing Hawk, Retrieved 25 February 2005 from http://www.asia.si.edu/collections/singleObject.cfm?ObjectId=3382 Sporre, Dennis J. The Creative Impulse; An Introduction to the Arts. 2003. Page 30 Egypt Art. Retrieved 25 February 2005 from http://members.aol.com/egyptart/hormyth.html Pantheon. Retrieved 25 February 2005 from http://www.pantheon.org/articles/h/horus.html