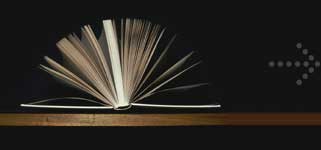 A reliable academic resource for high school and college students.
Essay database with free papers will provide you with original and creative ideas.
At Last an Answer to College Football's Problem.
Date Submitted:
11/13/2004 00:04:10
Length:
6 pages (1690 words)
At Last an Answer to College Football's Problem. You do not invent a game without a means of determining a winner. You do not form a league without a plan for determining a champion. These are just a couple of basic sport concepts. For example, baseball came up with the World Series, and pro football gave us the Super Bowl. As for college football, it decided on, well, does anybody know? Somebody, anybody? I …
Is this essay helpful? Join now to read this particular paper and access over 480,000 just like it!
…can be become one with all the other sport events like it. This answers all the bowl official's questions about attendance, involving the bowl games, yet creating a playoff system without polls or computers to determine the winner. The BCS has just three long years left on their contract and hopefully by that time the heads of college football will end this open ended question (Dutton 5). Who is the National Champion of college football?