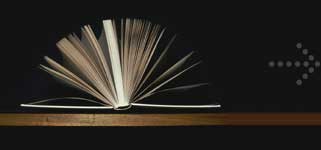 A reliable academic resource for high school and college students.
Essay database with free papers will provide you with original and creative ideas.
Billiards
Date Submitted:
09/03/2003 13:52:14
Length:
2 pages (416 words)
Billiards evolved from a lawn game like croquet, which was played in the 15th century in Northern Europe and in France. The word billiard comes from either "billart," a wooden stick or "bille," a ball. Until recently was dominated by men. Women weren't wanted in a room where pool was taking place. Now women are as much experts about pool as men. Today there are enough good women pool players that women have formed …
Is this essay helpful? Join now to read this particular paper and access over 480,000 just like it!
…for every ball pocketed. The player who ends up with the most points is the winner. Carom billiards is played on a table without pockets measuring 1.5 meters by 3 meters, using two cue balls (one for each player) and one or two red object balls. A version of carom billiards called free billiards is the most popular variation. During this game a point is scored by caroming the cue ball from one object ball to another.