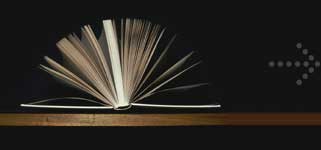 A reliable academic resource for high school and college students.
Essay database with free papers will provide you with original and creative ideas.
Biography of Pythagoras (Greek Philosopher and Mathematician)
Date Submitted:
03/29/2002 21:29:48
Length:
2 pages (663 words)
Pythagoras (fl. 530 BCE) must have been one of the world's greatest men, but he wrote nothing, and it is hard to say how much of the doctrine we know as Pythagorean is due to the founder of the society and how much is later development. It is also hard to say how much of what we are told about the life of Pythagoras is trustworthy; for a mass of legend gathered around his name at …
Is this essay helpful? Join now to read this particular paper and access over 480,000 just like it!
…wls of a beaten dog. Empedocles seems to be referring to him when he speaks of a man who could remember what happened ten or twenty generations before. It was on this that the doctrine of Recollection, which plays so great a part in Plato, was based. The things we perceive with the senses, Plato argues, remind us of things we knew when the soul was out of the body and could perceive reality directly.