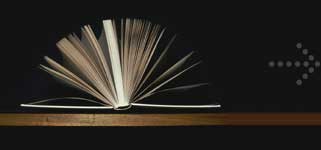 A reliable academic resource for high school and college students.
Essay database with free papers will provide you with original and creative ideas.
Blues music and its influence on integration
Date Submitted:
11/04/2004 13:12:38
Length:
13 pages (3444 words)
Blues Music and its influence on integration From years 1505 to 1870, the world underwent the largest forced migration in history: West Africa was soon to be convulsed by the arrival of Europeans and become the advent of the transatlantic slave trade. Ships from Europe, bound for America, appeared on the horizon, and their captains and sailors-carrying muskets, swords, and shackles-landed on the coast, walked up the beach in their strange clothes, looked around, and demanded slaves. …
Is this essay helpful? Join now to read this particular paper and access over 480,000 just like it!
…modern music, which displays vague or blatant Blues influences. However, the Napoleons of the Blues shall never be forgotten because they fought a war America had at one time decided it could never win. The music instilled faith into the hearts of many black Americans and at the same time instilled empathy and passion in the white Americans. It not only congregated people, it congregated two separate cultures, both as different as black and white.