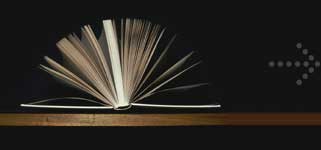 A reliable academic resource for high school and college students.
Essay database with free papers will provide you with original and creative ideas.
Drama: An Unforgettable Setting
Date Submitted:
12/04/2004 04:00:16
Length:
2 pages (452 words)
Drama: An Unforgettable Setting The everyday sensations of hunger, tiredness, stress and hurt feelings. Thoughts of excitement, future events, and oncoming outings. The previous briefly describes a normal life-one that will soon be recorded and put onto film. The film requires two friends and will be a dismissal of the normal, portraying a unique outlook on the existence of yours truly. The two chosen ones will be close friends by the names of Adam Pangie …
Is this essay helpful? Join now to read this particular paper and access over 480,000 just like it!
…minute-if anything at all. With each actor keenly representing a common subject, the movie is well on it's way. The sweat and tears put into the making. The various positions playing a major role. The effigy of characters portraying a puzzle of interwoven pieces. The representation of the previous subjects dramatizes the entire event. Not only will it be exciting, it will be something unique-something not commonly seen on the stages of today's modern world.