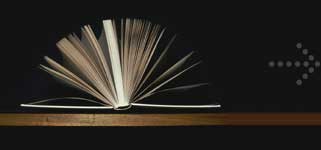 A reliable academic resource for high school and college students.
Essay database with free papers will provide you with original and creative ideas.
Expirment: The effect of light on growing plants
Date Submitted:
11/06/2002 03:02:39
Length:
3 pages (722 words)
Abstract: An experiment was designed to determine how the quality of light affects growth of bean plants. Plants were germinated and planted in soil. The plants were exposed to different light qualities 24 hours a day, for 5 days. The lights used were 60watt light bulbs; one was left bare, one was covered with a blue transparent cover, and one was covered with a red transparent cover. Every 3 days plants were watered the plants with 50mL of …
Is this essay helpful? Join now to read this particular paper and access over 480,000 just like it!
…the most growth. We were wrong in our prediction about the blue light, which had the least amount of growth, while the red light had the second best results. We also were wrong about our assumptions that the blue and red lights may not give enough light and the plants might die. This experiment shows how plants grow at different periods throughout the day because there are different qualities of light from sunrise to sunset.