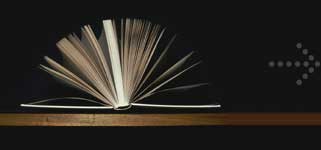 A reliable academic resource for high school and college students.
Essay database with free papers will provide you with original and creative ideas.
Flamenco Dancing
Date Submitted:
03/19/2003 09:39:38
Length:
10 pages (2841 words)
history and development of flamenco dancing FLAMENCO BAILE: A LIVING HISTORY Flamenco is not merely a style of music, song or dance from Spain but rather a way of life that influences the daily activities of many individuals. The art of flamenco was intended to be an outward expression of an individuals most profound emotions and the flamenco way of life. It was never intended to be a technical art performed with stoic precision yet …
Is this essay helpful? Join now to read this particular paper and access over 480,000 just like it!
…Yale University Press, 1994. 4. Pohren, D.E. The Art of Flamenco. Spain: Society of Spanish Studies, 1976. 5. Pohren, D.E. Lives and Legend of Flamenco: A Biographical History. Spain: Society of Spanish Studies, 1978. 6. Schreiner, Claus. Flamenco: Gypsy Dance and Music from Andalusia. Oregon: Amadeus Press, 1990. 7. Stanton, Edward F. The Tragic Myth: Lorca and Cante Jondo. Kentucky: The University Press of Kentucky, 1978. 8. Serrano, Jose. Flamenco, Body and Soul: An Aficionado's Introduction. Fresno: The Press at California State University, 1990.