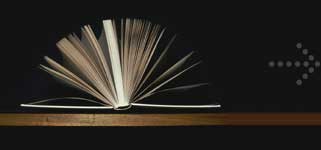 A reliable academic resource for high school and college students.
Essay database with free papers will provide you with original and creative ideas.
Harley-Davidson Motor Company: Enterprise Software Selection
Date Submitted:
09/09/2006 23:42:23
Length:
4 pages (963 words)
1.<Tab/>Consider Exhibit 10 on page 22 of the case; does it include the factors you consider most important in the selection process? Which factors would you be inclined to weight most heavily? Quantitative Criteria 1.<Tab/>Design and Foundation 2.<Tab/>Request Definition 3.<Tab/>Documentation 4.<Tab/>Receiving 5.<Tab/>Supply Management 6.<Tab/&…
Is this essay helpful? Join now to read this particular paper and access over 480,000 just like it!
…other manufacturing company had tried linking customer relationships in the system and was successful? Similarly, Harley totally neglected the additional functionalities which they do not need now but might need in future. They drew a boundary around the requirement and made it rigid. Thus it lacked the vision of future upgradation or fut6ure requirements. Thus if the parameter of industry case analysis and future vision is included in this approach then it becomes complete.