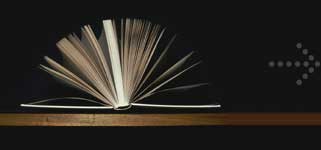 A reliable academic resource for high school and college students.
Essay database with free papers will provide you with original and creative ideas.
Hydroponics Systems
Date Submitted:
09/09/2006 22:43:48
Length:
10 pages (2760 words)
1. Hand Watered Bucket 2. Water Culture System 3. Ebb and Flow System <Tab/> <Tab/>HAND-WATERED BUCKET This inexpensive system is one of the Professor's favorites. It is probably the simplest hydroponics system on the planet. Simple yet effective, we have seen very impressive results achieved with this easy to build system. The series of holes that ring the bucket are about 1 1/2" inches above the bottom, this makes a small …
Is this essay helpful? Join now to read this particular paper and access over 480,000 just like it!
…up (do not add fertilizer or you could cause a nutrient build up that could harm the plants). Recheck pH and adjust if necessary. 13.<Tab/>When the plants have used half of the nutrient solution for the second time you need to change out the nutrient solution by draining the reservoir and then mix a fresh batch (as per step #8 above). Use the old nutrient solution on houseplants or other vegetation.