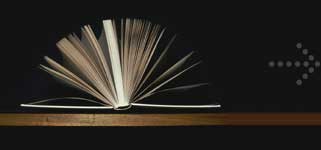 A reliable academic resource for high school and college students.
Essay database with free papers will provide you with original and creative ideas.
In your opinion what essential concepts should be included in a definition of marketing?
Date Submitted:
04/07/2004 01:32:34
Length:
2 pages (454 words)
Marketing is a managerial process by which organizations identify, anticipate and satisfy target customer needs and wants better than the competitors do so as to build a mutually beneficial long term relationships. Marketing is an ongoing process. Developing the 4P's (Product, Price, Place, Promotion) is also essential. The Core marketing concepts however are the most crucial. Firstly there are needs. This is the root. Needs are divided into three (Physical, Social, Individual). A physical need …
Is this essay helpful? Join now to read this particular paper and access over 480,000 just like it!
…success. Lastly is the market. This is divided into two. The actual which is an actual customer, or potential, which is not an actual customer but is interested. The only thing that the actual and potential markets have in common is there needs and wants. Marketing has been defined as a process by which individuals and groups obtain what they need and want through the creation and exchanging of products, value and satisfaction with others.