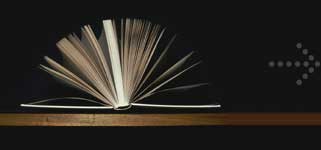 A reliable academic resource for high school and college students.
Essay database with free papers will provide you with original and creative ideas.
India and Pakistan: a modern history of the antagonistic relationship between nuclear neighbors and what it could mean for the future of the free world.
Date Submitted:
10/27/2001 23:42:11
Length:
12 pages (3251 words)
The conflict between India and Pakistan has been going on since their partition in 1947. With the recent developments in both countries' nuclear arsenals as well as the increase in insurgent movements in the disputed territory of Kashmir, it has now escalated to a point where the security of not only South Asia but also the entire world is threatened. The United States' lack of credibility in the region has seriously infringed upon their ability to …
Is this essay helpful? Join now to read this particular paper and access over 480,000 just like it!
…Halperin, co-chairs. After the Tests: US Policy Toward India and Pakistan. New York: Council of Foreign Relations, 1998. p.vi-8. 16)Brown, Seyom. The Causes and Prevention of War. New York: St. Martin's, 1994. p.147. 17)Fai, Ghulam Nabi. "Solution through Plebiscite: How and Why?" Kashmiri American Council. 30 April. 2000. <userrs.evols.com/gfai/index.html> 18)Carnegie Commission on Preventing Deadly Conflict. Preventing Deadly Conflict: Final Report. Washington D.C.: Carnegie Commission on Preventing Deadly Conflict, 1997. p.140-142.