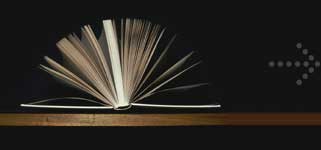 A reliable academic resource for high school and college students.
Essay database with free papers will provide you with original and creative ideas.
Jackfruit- Background, History, and Origin of a Unique Fruit
Date Submitted:
09/09/2006 23:24:36
Length:
3 pages (955 words)
Jackfruit <Tab/>Jackfruit, Artocarpus Heterophyllus, is said to originate from the Western Ghats although no one is definite on this. It grows in rain forests and along low-elevations through out India, Burma, Ceylon, Southern China, Malaya, some small parts of Australia and the East Indies. It was introduced into Florida in approximately 1887 but few trees now remain. The jackfruit comes from a very large and bushy tree, which is also used …
Is this essay helpful? Join now to read this particular paper and access over 480,000 just like it!
…diagonally into 12mm slices. Lay slices on their sides, on the used baking paper and bake for another 40 minutes at 150ºC. Finely cut dried fruit could be used in lieu of the jackfruit, but another egg may be required. This is a very crunchy biscuit, suited to revive the custom of dunking a biscuit in tea or coffee -or into a good port wine in an emergency! adapted from an Italian recipe