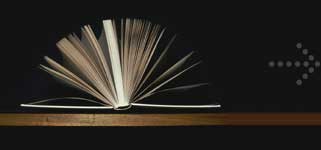 A reliable academic resource for high school and college students.
Essay database with free papers will provide you with original and creative ideas.
Jupitor and waht it look like
Date Submitted:
09/09/2006 23:17:17
Length:
1 pages (283 words)
When 17th-century astronomers first turned their telescopes to Jupiter, they noted a conspicuous reddish spot on the giant planet. This Great Red Spot is still present in Jupiter's atmosphere, more than 300 years later. It is now known that it is a vast storm, spinning like a cyclone. Unlike a low-pressure hurricane in the Caribbean Sea, however, the Red Spot rotates in a counterclockwise direction in the Southern Hemisphere, showing that it is a high-pressure system. …
Is this essay helpful? Join now to read this particular paper and access over 480,000 just like it!
…are the shadows [the three black circles] cast by the moons. Io's shadow is located just above center and to the left; Ganymede's on the planet's left edge; and Callisto's near the right edge. Only two of the moons, however, are visible in this image. Io is the white circle in the center of the image, and Ganymede is the blue circle at upper right. Callisto is out of the image and to the right.