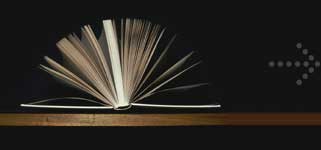 A reliable academic resource for high school and college students.
Essay database with free papers will provide you with original and creative ideas.
Mao's Actions and it's Consequences
Date Submitted:
12/28/2004 07:59:32
Length:
6 pages (1533 words)
Mao Tse-Tung was a revolutionary person in his era; his ideas and actions have changed the lives of billions of Chinese people. Mao's motifs were made to make the people of the People Republic of China live a life free from poverty and live in a more pleasant place. Mao used many methods to make this possible but some of them were cruel and inhumane, the consequences of his actions marked the Chinese for many …
Is this essay helpful? Join now to read this particular paper and access over 480,000 just like it!
…poverty free. Mao was also criticized for his mistakes in the Great Leap Forward and the Cultural Revolution these two main factors plague the county until today, consequently the country is still in poverty. While many Chinese defame Mao for his brutality, he is also admired for his power and his role as one of the most influential historical figures in the 20th century. His remains are enshrined in a mausoleum in Tian'an Men Square.