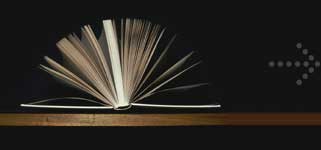 A reliable academic resource for high school and college students.
Essay database with free papers will provide you with original and creative ideas.
Mercury
Date Submitted:
08/02/2001 23:17:07
Length:
1 pages (312 words)
Is this essay helpful? Join now to read this particular paper and access over 480,000 just like it!
…helium, hydrogen, and oxygen. Mariner 10 also detected a magnetic field 1 percent that of the earth. Unlike that of the earth's moon, the surface of Mercury is criss-crossed by long escarpments, dating perhaps from the period of contraction the planet experienced as it cooled some time early in its history. In 1991 powerful radio telescopes on earth revealed unmistakable signals of vast sheets of ice in Mercury's polar regions, areas that had not been covered by Mariner 10.