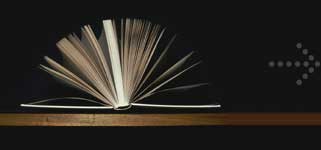 A reliable academic resource for high school and college students.
Essay database with free papers will provide you with original and creative ideas.
Merloni Elettrodomestici SpA: The Transit Point Experiment
Date Submitted:
09/09/2006 23:38:26
Length:
5 pages (1452 words)
Case Study: Merloni Elettrodomestici SpA: The Transit Point Experiment The Organization Merloni Elettrodomestici SpA (Merloni), is a major Italian manufacturer of freestanding and built-in appliances. Merloni's distribution network consists of five manufacturing plants, a centralized warehouse, and seventeen regional warehouses. During the past few years, Merloni has implemented programs that have successfully shortened production-planning lead times and decreased inventory levels. In particular, with the help of a centralized inventory planning system and implementation of an …
Is this essay helpful? Join now to read this particular paper and access over 480,000 just like it!
…Milano warehouse continues to operate as an exhibition center for Merloni's clients. In order to implement this alternative, careful analysis of transportation costs between different regions as well as operational costs of carrying inventory in each region must be determined. This data can then be used in combination of a linear programming solution or a DRP software capable of determining the optimum distribution and delivery solution for maximizing efficiency and minimizing costs and delivery times.