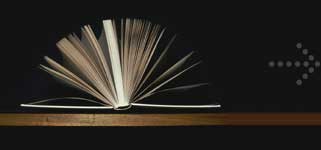 A reliable academic resource for high school and college students.
Essay database with free papers will provide you with original and creative ideas.
Mobilizing for World War 2 did more to rectify the Great Depression than all of the programs in effect in the late 1930s and early 1940s.
Date Submitted:
09/19/2004 00:38:45
Length:
2 pages (565 words)
The years of the Great Depression were a time of great change in American society. New reforms were an attempt by President Franklin Roosevelt to relieve unemployment, poverty and alter the economy to bring the Great Depression to an end. However, it was not until the 1940's after America's involvement in World War II that the effects of the depression ended. While these new policies did help to prevent the economic crisis from becoming any …
Is this essay helpful? Join now to read this particular paper and access over 480,000 just like it!
…and there were apporoximately 15,000 work stoppages during the war. Reforms, implemented in the early 1930's by Franklin D. Roosevelt attempted to solve the economic crisis in America by other means. For this reason, the New Deal had few lasting impressions on society and did not provide a solution to the Great Depression. Instead it was America's entry into World War II and the following period of prosperity that lifted the struggling society out of crisis.