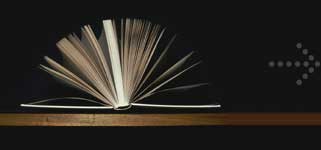 A reliable academic resource for high school and college students.
Essay database with free papers will provide you with original and creative ideas.
OPPOSING VIEWS ON THE DEATH PENALTY IN THE U.S
Date Submitted:
09/10/2006 01:39:28
Length:
7 pages (1869 words)
I choose the Death Penalty as my topic because I think that it's one of the most important and most debated issue today. All people have their own views on this issue, some are for it, while others are against it. But I didn't think I knew enough about it, so I decided to do a research paper on this topic. I already knew some things about the death penalty. First off, all it takes …
Is this essay helpful? Join now to read this particular paper and access over 480,000 just like it!
…Hoover. New York : Facts and File Inc., 1995 2. "Death Penalty Information" Death Penalty Information Center on Line. Downloaded form AOL. 20 Feb. 1998 3. Gorecki Jan. Capital Punishment. Crime Law and Social Evolution. New York : Columbia University Press, 1983 4. Hook Donald D. and Kahn Lothan. Death in the Balance. The Debate over Capital Punishment. Massachusetts: Lenington Books, 1989 5. Landay Elaine. Teens and Death Penalty. New Jersey: Enslow Publishers, Inc., 1992 6. "The Death Penalty" Jake Ortman Research Center on Line, downloaded from AOL.