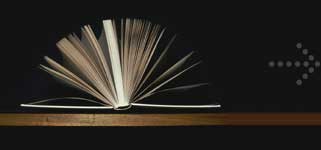 A reliable academic resource for high school and college students.
Essay database with free papers will provide you with original and creative ideas.
PC computers are better than macintosh computers on average
Date Submitted:
04/18/2004 20:31:04
Length:
3 pages (770 words)
Macintosh VS. PC Computer technology is growing. Almost everyone has at least one computer in their home or office. Some may not know the difference between Macintosh and PC compatible and some believe one is better than the other. Sometimes you can distinguish people by the type of computer they own, being that choosing which computer to own is the same as choosing your car. A common generalization states that the PC computer outruns the …
Is this essay helpful? Join now to read this particular paper and access over 480,000 just like it!
…and will always level the ups and downs. There are hundreds of reasons one may believe that the PC is better than the Mac. Some may like the Mac for various complicated reasons. But as stated before, ones computer may distinguish the type of person they are. Most of the computers out there being used are PC computers, but there are most definitely Mac's out there and are able to function to there full usage.