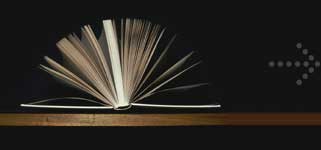 A reliable academic resource for high school and college students.
Essay database with free papers will provide you with original and creative ideas.
Positive and negative effects of the Industrial Revolution
Date Submitted:
09/09/2006 22:29:43
Length:
2 pages (615 words)
The most widespread, influential transformation of civilized life since the creation of agriculture thousands of years before, was the industrial revolution that took place in eighteenth century Europe. The results of this revolution would forever change human labor, consumption, family structure, social structure, and even the very thoughts of an individual. The industrial revolution was driven not only by technological improvements and advancements but by the blending of profound social changes, as Europe moved from …
Is this essay helpful? Join now to read this particular paper and access over 480,000 just like it!
…to improvements in providing water and sewage systems for all city dwellers. Life as a whole for those who did not fall victim to the 15 year life expectancy and lived through the Industrial Revolution had the pleasure of witnessing many positive developments in life as a whole. Had the Industrial Revolution not taken place our world and its' economies would be slow coming, society would experience greater stratification and personal security would be greatly lacking.