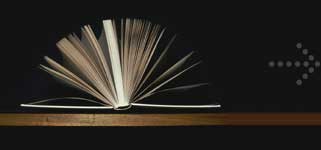 A reliable academic resource for high school and college students.
Essay database with free papers will provide you with original and creative ideas.
The Economics of Department of Defense Base Closures
Date Submitted:
09/09/2006 23:54:13
Length:
3 pages (780 words)
The Economics of Department of Defense Base Closures In its most basic element, economist David Colander explains that economics considers how producers and consumers use scarce resources in an attempt to satisfy their unlimited wants (Colander, 2004). Throughout the past decade, and most recently with the announcement of the Efficient Facilities Initiative (EFI), the Defense Department has forged ahead with a plan to complete multiple rounds of military base closures in order to conserve scarce Department …
Is this essay helpful? Join now to read this particular paper and access over 480,000 just like it!
…and to reshape our infrastructure to better use scarce resources to match the future mission and force requirements of the 21st century. References Aldridge, P. (2001, August 2). Under Secretary Aldridge Briefing on Base Closure Process. <Tab/>Department of Defense DefenseLINK. Retrieved December 5, 2004 from; http://www.defenselink.mil/news. .Cahlink, G. (2004, March 22). Pentagon should postpone base closures. GovExec.com Retrieved December 5, 2004, from; http://www.govexec.com. Colander, P. (2003). Macroeconomics. Columbus, OH: McGraw-Hill/Irwin.