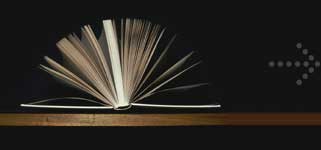 A reliable academic resource for high school and college students.
Essay database with free papers will provide you with original and creative ideas.
The basic structure of the U.S Federal court system.
Date Submitted:
03/19/2003 04:43:50
Length:
4 pages (1159 words)
Outline and Briefly Explain the Federal Court System The U.S. has a dual court structure. To be exact, we have a federal judiciary system and the systems that are operated by each of the states. This dual court structure is a unique feature of the American judicial system. Although most cases are tried in state courts, the federal court is playing a larger and larger role in finding resolutions to disputes. Partly, this is …
Is this essay helpful? Join now to read this particular paper and access over 480,000 just like it!
…three- tire pyramid, with district and special courts on the bottom, courts of appeal in the middle, and the Supreme Court on top. Most legislation starts out in the lower court (if they have jurisdiction over a particular case), then that decision can be appealed to one of the 13 appellate courts, and progressively the Supreme Court. (If they choose to hear it) Most state judicial systems, by the way, are modeled in the same manner.