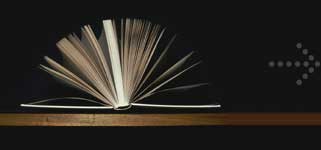 A reliable academic resource for high school and college students.
Essay database with free papers will provide you with original and creative ideas.
The impact of the Euro on financial markets and their participants
Date Submitted:
12/10/2004 17:39:24
Length:
10 pages (2870 words)
This essay is intended to evaluate the impact of the European single currency since its inauguration on 1st January 1999. In part a) I will identify and explain the impact of the Euro since its introduction on the foreign exchange, bond, equity and Eurocurrency markets. Part b) will concentrate on the implications of change on differing groups of participants or potential participants in these markets. PART A The Foreign Exchange Market The disappearance of 12 sovereign currencies …
Is this essay helpful? Join now to read this particular paper and access over 480,000 just like it!
…the euro on Europe's financial markets". BIS Working Papers No. 100. http://www.bis.org/index - last accessed on 30/10/02 Hamalainen, Sirkka (1999). "The Euro: Europe's new currency and the role of the ECB". http://www.ecb.int/ - last accessed on 02/11/02 Rosenberg, Joshua (2002). "Foreign Exchange Markets and Instruments - Central Banking Seminar". http://www.newyorkfed.org/ - last accessed on 04/11/02 Tyreman, Robert (1999). "European Capital Markets and the Euro". http://www.reutersbusinessinsight.com/ - last accessed on 04/11/02