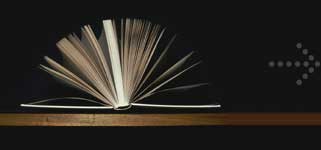 A reliable academic resource for high school and college students.
Essay database with free papers will provide you with original and creative ideas.
The transformations, encoding and encapsulation etc. (including transmission) of data from point of input on a keyboard through to final storage on a FTP server located on a remote network.
Date Submitted:
05/04/2003 23:41:29
Length:
3 pages (832 words)
DATA ON THE MOVE: TRACING THE TRANSFORMATIONS & ENCODING OF DATA ACROSS A NETWORK From the point of input through a keyboard to the point of storage on a remote FTP server, the data we transfer across the home or office local area network (LAN) and the internet is transformed, encoded, labelled, transmitted and decoded through various methods to ensure security, efficiency and reliability. This paper will trace the transformations taken by the data packets …
Is this essay helpful? Join now to read this particular paper and access over 480,000 just like it!
…firewall protecting the server. Firewalls ensure that no data enters the network through any unauthorised ports, and ensuring that packets that arrive through the correct ports are not harmful; harmful data is blocked or destroyed by the firewall. Once through the firewall, the packet is nearly at its final destination. Each packet is received, opened and the information is sent on to the web server application, and the packet itself recycled with the information requested.