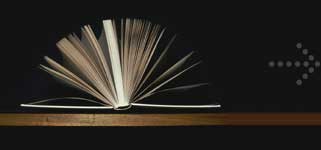 A reliable academic resource for high school and college students.
Essay database with free papers will provide you with original and creative ideas.
This is about Jacksonian democracy
Date Submitted:
09/27/2003 23:49:05
Length:
3 pages (737 words)
Jacksonian democracy was created during antebellum America. The Jackson democrats attempted to aggrandize the puissance of lower classes poor while decreasing the influence of the rich and potent. Economically, they benefited from governing during a time of paramount advances in transportation, which boosted commerce and helped the common man. Politically, they invested power into an overwhelmingly powerful executive branch. The Jacksonian democrats portrayed themselves as saviors of the common people and ruled via a powerful …
Is this essay helpful? Join now to read this particular paper and access over 480,000 just like it!
…e. South Carolina nullification). Jacksonians strived to preserve the unifying principles that the Constitution contained, but acted in contempt of it when they asserted the overwhelming power of the executive branch. Jacksonian democracy did allow more people to vote than ever before and made government more directly responsible to the people. Finally, they established a strong executive, directly responsible to the people, and increased faith in government. Overall, Jacksonians honestly attempted to help common Americans.