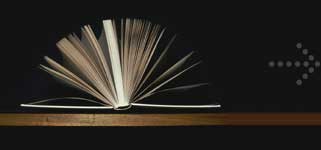 A reliable academic resource for high school and college students.
Essay database with free papers will provide you with original and creative ideas.
Tinker vs. Des Moines. This is about the case in which the first ammendment was taken into consideration, when studennts wore arm bands to school to show anti-war status.
Date Submitted:
12/22/2003 08:09:48
Length:
2 pages (509 words)
U.S. Supreme Court TINKER v. DES MOINES SCHOOL DIST., 393 U.S. 503 (1969) Tinker vs. Des Moines is a case about how one school was not giving students free speech by banning arm bands.Petitioners, three public school pupils in Des Moines, Iowa, were suspended from school for wearing black armbands to protest the Government's policy in Vietnam. Her father was going to sue the school district because it expelled his child for a reason that …
Is this essay helpful? Join now to read this particular paper and access over 480,000 just like it!
…upon the work of the schools or the rights of other students. Only a few of the 18,000 students in the school system wore the black armbands. Only five students were suspended for wearing them. There is no indication that the work of the schools or any class was disrupted. Outside the classrooms, a few students made hostile remarks to the children wearing armbands, but there were no threats or acts of violence on school premises.