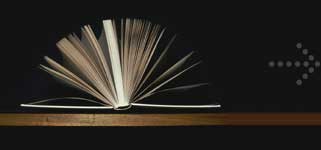 A reliable academic resource for high school and college students.
Essay database with free papers will provide you with original and creative ideas.
Title: Jeremy Bentham. A basic history of Jeremy Bentham and comprehensive explanation of his economic philosophy.
Date Submitted:
09/09/2006 22:53:21
Length:
4 pages (981 words)
Born on February 15, 1748 in Spitalfields, London, Jeremy Bentham is the creator of Utililtarianism. Utilitarianism is the economic philosophy that the actions of the politicians should be geared toward creating and sustaining the happiness of the largest amount of people. Although Bentham was schooled in the law and even called to the bar, as he got older he had an increasing distaste for the law. (Patrick) "Every law is an infraction of liberty," Bentham said and …
Is this essay helpful? Join now to read this particular paper and access over 480,000 just like it!
…and Distributive Justice: Jeremy Bentham And the Civil Law Oxford, England: Oxford Press Patrick, Donald (Unknown) Utilitarianism <Tab/>Retrieved December 1, 2003 from the world wide web: <Tab/>http://www.utilitarianism.com Sidgwick, Henry. (1981). Methods of Ethics 7th ed. <Tab/>New York: Hackett Publishing Incorporated Warrick, D. (1999). Bentham, Jeremy. In the World Encyclopedia <Tab/>Vol 3, pp 126-128. New York: World Encyclopedia