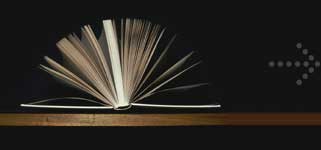 A reliable academic resource for high school and college students.
Essay database with free papers will provide you with original and creative ideas.
Vietnamese History
Date Submitted:
12/10/2004 11:39:21
Length:
17 pages (4704 words)
PART I In 20000 BC, before the first history was recorded in writings, there had been already among people the legends and mythology about the origin of mankind and stories about the beginning of formation of Viet nation from HUNG VUONG. These are stories on HONG BANG dynasty, on offspring of dragon and fairy, bag of hundred eggs, eighteen kings of Hung Vuong dynasty, Son Tinh - Thuy Tinh's conflict, Thanh Giong's victory over An foreign …
Is this essay helpful? Join now to read this particular paper and access over 480,000 just like it!
…the Association of Southeast Asian Nations (ASEAN). In 1992 Viet Nam signed a 1976 ASEAN agreement on regional amity and cooperation, regarded as the first step toward eventual ASEAN membership. Also in 1992, Viet Nam established diplomatic relations with South Korea. The United States removed a trade embargo in 1994, and in 1995 Viet Nam and the United States agreed to exchange low-level diplomats, although full diplomatic relations (which involve opening embassies and appointing ambassadors) have not yet been established.