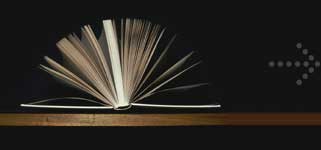 A reliable academic resource for high school and college students.
Essay database with free papers will provide you with original and creative ideas.
bach
Date Submitted:
12/27/2002 02:35:28
Length:
3 pages (756 words)
Johann Sebastian Bach was born on March 21, 1685. He was born in the town of Eisenach (Thuringia). Johann's fathers name was Johann Ambrosius Bach.His mothers name was Elisabeth. Johann was their eighth child. His two godfathers, who gave their name to the child, were Sebastian Nagel, town piper,and Johann George Koch, a ducal forrester in Eisenach. He was bapitized in the Saint Georg's church. The baptismal entry is dated March 23, 1685. Johann's mother died in 1694 …
Is this essay helpful? Join now to read this particular paper and access over 480,000 just like it!
…complete blindness. Bach still continued to compose, dictating his work to a pupil. He finally succombed to a stroke on July 28, 1750. He was buried in a unmarked grave at Saint Thomas church. Bach achieved remarkable heights in the art of music. Choral polyphony and organ music, as well as instrumental music and dance forms were brought to majestic levels. He achieved a great deal in his lifetime. He was truly a virtuoso of organ technique.