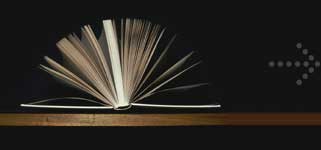 A reliable academic resource for high school and college students.
Essay database with free papers will provide you with original and creative ideas.
buddah
Date Submitted:
02/06/2002 14:16:04
Length:
2 pages (612 words)
Buddha Indian philosopher and the founder of Buddhism, born in Lumbini, Nepal. He was theson of the head of the Sakya warrior caste, with the private name of Siddhartha; in later life hewas known also as Sakyamuni (Sage of the Sakyas). The name Gautama Buddha is acombination of the family name Gautama and the appellation Buddha, meaning "Enlightened One." All the surviving accounts of Buddha's life were written many years after his death by idealizing …
Is this essay helpful? Join now to read this particular paper and access over 480,000 just like it!
…of the greatest human beings, a man of noble character, penetrating vision, warm compassion, and profound thought. Not only did he establish a great new religion, but his revolt against Hindu hedonism, asceticism, extreme spiritualism, and the caste system deeply influenced Hinduism itself. His rejection of metaphysical speculation and his logical thinking introduced an important scientific strain heretofore lacking in Oriental thought. Buddha's teachings have influenced the lives of millions of people for nearly 2500 years.