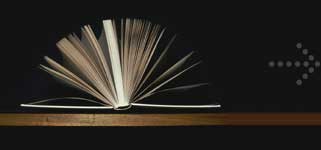 A reliable academic resource for high school and college students.
Essay database with free papers will provide you with original and creative ideas.
A Critical Analysis of King Lear's Daughter's Attraction to Edmund.
Date Submitted:
09/07/2004 21:58:32
Length:
2 pages (491 words)
A Critical Analysis of King Lear's Daughters'Attraction to Edmund Shakespeare' King Lear is a story of treachery and deceit. The villainy of the play knows no bounds. Family lines are ignored in an overwhelming quest for power. This villainy is epitomized in the character of Edmund, bastard son of the Earl of Gloucester. Edmund is displayed as a " most toad-spotted traitor." When we first see Edmund, he is already knee deep in treachery. His need …
Is this essay helpful? Join now to read this particular paper and access over 480,000 just like it!
…Edmund shares their ambition-power. He shares their strength-treachery. And he is possibly the only person more evil than they are. Evil has a tendency to align itself with evil. In its constant quest to triumph over good evil unites to gain power. The two daughters follow this pattern. They are instinctively drawn to the pure evil that emanates from Edmund's very being. Their attraction to Edmund is merely a symptom of their quest for power.