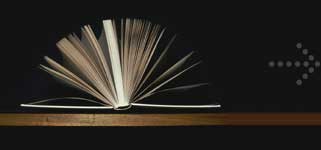 A reliable academic resource for high school and college students.
Essay database with free papers will provide you with original and creative ideas.
Active Listening
Date Submitted:
11/20/2002 15:15:41
Length:
8 pages (2069 words)
Listening Listening is a natural activity. We all listen a great deal. If we measured importance by the time we spend on an activity, then listening would be our most important activity, as it occupies more time than any other communication activity. However, many people are poor listeners, even in everyday life. They tend to listen and think about something else at the same time. Rather than carefully attending to what the other person has …
Is this essay helpful? Join now to read this particular paper and access over 480,000 just like it!
…them. References Bull P., Roger D. (1989). Conversation. Clevedon, Avon: Multilingual Matters Ltd. DeVito, Joseph A. (2000). Human Communication: the basic course (8th ed.). United States: Addison-Wesley Educational Publishers Inc. Myers, G.E., & Myers, M.T. (1992). The dynamics of human communication: A laboratory approach. (6th ed.). New York: McGraw Hill Inc. Pohlman P. (1997). A Media Leadership Handout. Retrieved 06,12,2002 from http://poynter.org Sharp D. (2001). Guidelines for Active Listening and Reflection. Retrieved 06,12,2002 from http://www.salesconcepts.com