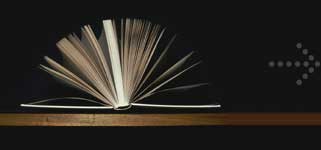 A reliable academic resource for high school and college students.
Essay database with free papers will provide you with original and creative ideas.
Advertising and American Culture
Date Submitted:
08/02/2003 22:28:48
Length:
2 pages (461 words)
Growing up in a materialistic society, teenagers are influenced by the latest and most expensive contrivances. The most common item for teenagers to have, perhaps, is the cellular phone- a phone that people may take with them wherever they go to use for whatever purposes. Clearly, it is not just a communication device. In the beginning, cellular telephones were representations of wealth and societal standing. However, their usage has developed and they are now a …
Is this essay helpful? Join now to read this particular paper and access over 480,000 just like it!
…What is its purpose if it does not raise my social status and gain me respect from my peers? Then I woke up and closely examined the atrocious facets of our society. We are drawn in only by looks and expense. We think that if we one "that one thing" everyone will like and appreciate us more. Objects are merely what they appear to be- superfluous items that take up space and serve our laziness.