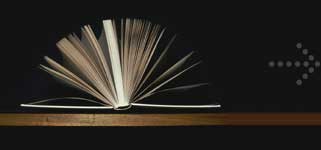 A reliable academic resource for high school and college students.
Essay database with free papers will provide you with original and creative ideas.
Book summary of "Montana 1948"
Date Submitted:
02/25/2004 04:53:19
Length:
3 pages (774 words)
Race, social status and gender are three factors, in which society uses to judge people. Although many people do not agree with this aspect, our society embraces it by categorizing all people under theses three factors. Those who consider themselves to be better then others, attempt to belittle those whom they consider to be weaker. These people are often known, as the Fringe of society. Montana 1948 is an excellent example of this struggle between the …
Is this essay helpful? Join now to read this particular paper and access over 480,000 just like it!
…Americans are not the only people part of the Fringe. At times women may be considered that also. For they are not described by the narrator as much as men, hence showing favoritism of men over women by the author. It is true that Native Americans and women are not as socially high as men. That is why all through out the story a struggle evolves between the Native Americans and white people; not only