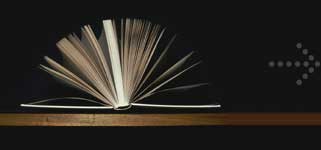 A reliable academic resource for high school and college students.
Essay database with free papers will provide you with original and creative ideas.
Hamlet Psychology Report
Date Submitted:
02/11/2004 04:02:47
Length:
2 pages (678 words)
HAS HAMLET GONE MAD??? Hamlet was the prince of Denmark, son of the assassi-nated King Hamlet and Queen Gertrude, and nephew to Claudius. Hamlet, (during the play) goes through some very troubling situations in which he seems to act in an insane manner. But I am convinced that he was '...not in madness, but mad in craft.' I also believe that he was a man of high moral standards, in fact higher than …
Is this essay helpful? Join now to read this particular paper and access over 480,000 just like it!
…figured out the King's plot and reversed it so that the treacherous Rosencrantz and Guildenstern were executed instead. Hamlet, having possessed so many qualities and demon-strated rational and wise thought time and time again, was in my opinion totally sane and perhaps even brilliant in some ways. I conclude that Hamlet was more than simply a troubled young man and, because of his decency and his un-derstanding of his culture's expectations, acted as he did.