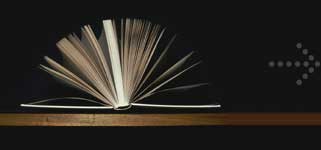 A reliable academic resource for high school and college students.
Essay database with free papers will provide you with original and creative ideas.
Language, Gender, and Internet Discussion Lists
Date Submitted:
12/27/2004 21:38:59
Length:
9 pages (2434 words)
Background: The area of study I am focusing on is Internet chatgroups. Specifically, I will be looking at whether the gender identifiers and trends studied in class hold up over computer-mediated communication (CMC). One Internet email discussion list was chosen for the study, SacRaves (sacraves@hyperreal.org). SacRaves is an asynchronous chatgroup, meaning it is a discussion list that does not exist in real-time (Crystal, 2001). Messages exist forever and responses can be made at any …
Is this essay helpful? Join now to read this particular paper and access over 480,000 just like it!
…Barrie Thorne, Kramarae, Chris and Nancy Henly. Boston: Heinle & Heinle, 69-88. McNutt, John G. "Ensuring Social Justice for the New Underclass: Community Interventions to Meet the Needs of the New Poor." Cyberghetto or Cybertopie? Race, Class, and Gender on the Internet. Ed. Bosah Ebo. Westport, Connecticut: Praeger, 1998. 33-48. Ward, Kathleen. Lecture. "Interpreting Gender-Linked Differenced in Linguistic Forms." UC Davis Linguistics 163. Davis, 9 April 2002. Ward, Kathleen. Lecture. "Strategies of Communication: Conversation." UC Davis Linguistics 163. Davis, 16 April 2002.